Administration
---
The Registrar heads the Administration at the Centre and coordinates between the faculty and the administrative staff. Any queries and comments on academic and administrative matters may be addressed to the Registrar.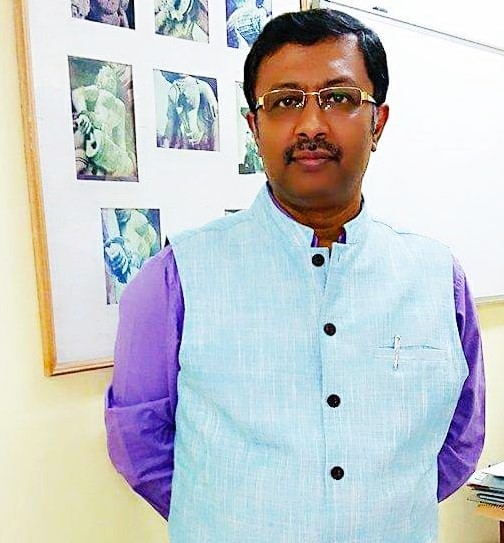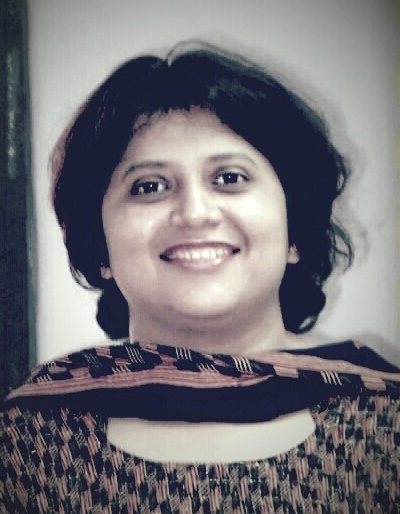 Sanchita Bhattacharyya
Librarian
Room Extn.: 232
The Urban History Documentation Archive at the Centre contains a rich collection of 19th and early 20th century texts and visual materials relating to Eastern Indian society and culture. For further information contact.